What is light?
Humans have pursued this question throughout the development of civilization.
In ancient Greece, medieval Arabia and Europe, philosophers unraveled the theory of light,
inspiring research that continues to this day.
Today, yesterday and tomorrow.
Light will always be essential to our lives.
Now, Nitto is exploring a new form of light.
RAYCREA - The technology enabling new forms of light expression.
As light emerges from RAYCREA, we discover its new possibilities.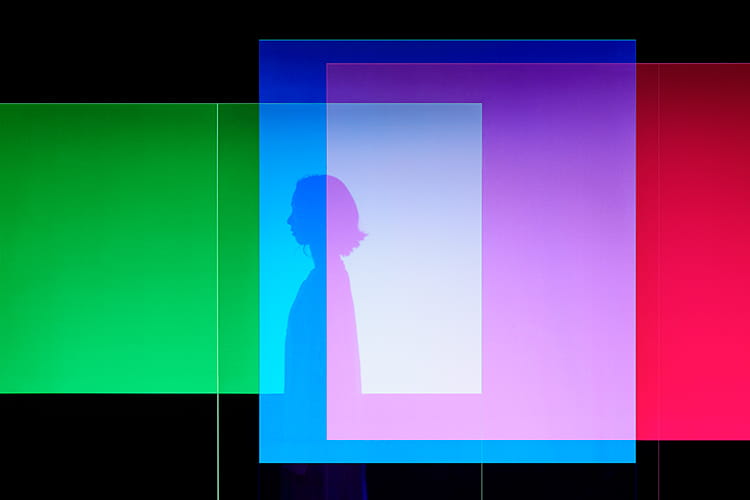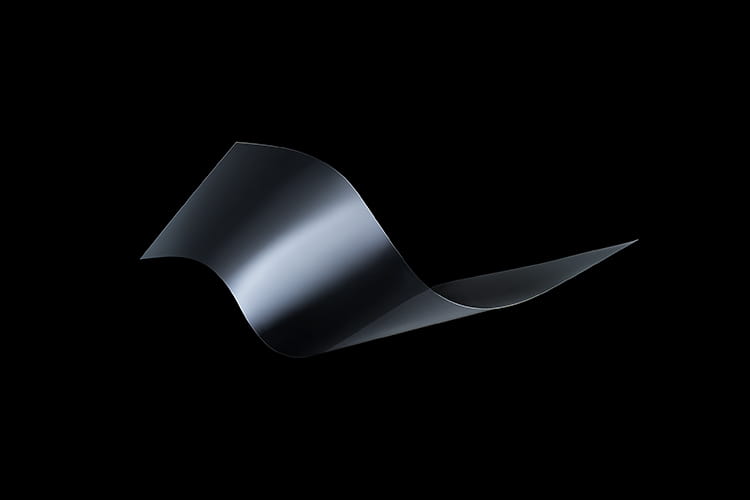 Milan Design Week
5–10 September 2021
RAYCREA is a technology producing new forms of light expression. Capturing light and color on its surface, RAYCREA opens up new possibilities for surface lighting. To explore these expressions and possibilities, Nitto partnered with architectural lighting designer Kaoru Mende. For the main installation, Mende selected the theme of labyrinth and focused on the magical expressions of RAYCREA. When light hits glass or acrylic covered with RAYCREA film, the transparent panels take on light and color. The expressions created by Mende, who has brought light to various architecture and urban projects, provided a glimpse into the future.
Dates: 5 – 10 September 2021
Venue: Torneria Tortona (via Tortona32, Milan)
Organizer: Nitto
Kaoru Mende
Architectural lighting designer. Born in Tokyo in 1950. Mende earned a master's degree from Tokyo University of the Arts. In 1990, he founded Lighting Planners Associates Inc. The scope of his design and planning activities ranges widely, from residential and architectural to urban and environmental lighting design, while he is also the acting chief of the Lighting Detectives, a citizens' group that specializes in the study of the culture of lighting. He has been involved in projects including Tokyo International Forum, JR Kyoto Station, Sendai Mediatheque, Roppongi Hills and China Central Television Headquarters. He has also received awards including the International Association of Lighting Designers (IALD) Radiance Award, Japan Lighting Award, Japan Culture Design Award and Mainichi Design Award.
https://www.lighting.co.jp/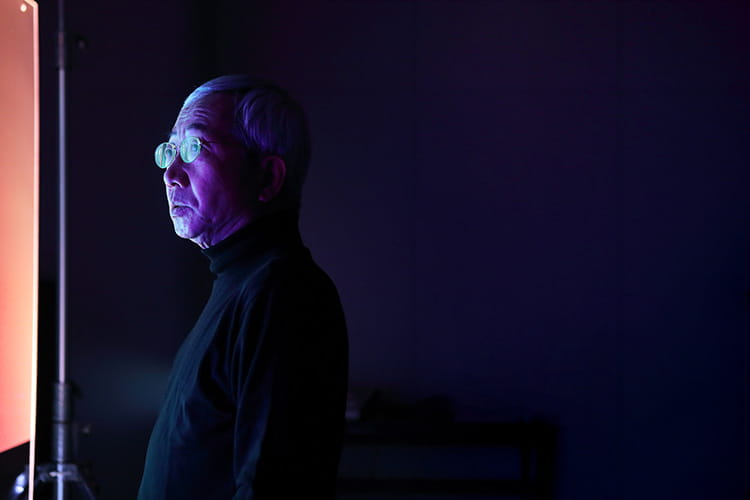 Nitto (Nitto Denko Corporation)
Nitto is a Japanese manufacturer of high-performance materials. Globally, they provide a wide range of products, such as polarizing film, indispensable for displays of smartphones and TVs, industrial adhesive tape, automobile parts and medical supplies. Remaining faithful to the brand slogan, "Innovation for Customers," Nitto continues to contribute to a better society and environment through its innovative products and services, and delivers technologies that shapes the future. For further information, please visit Nitto's official website.
https://www.nitto.com/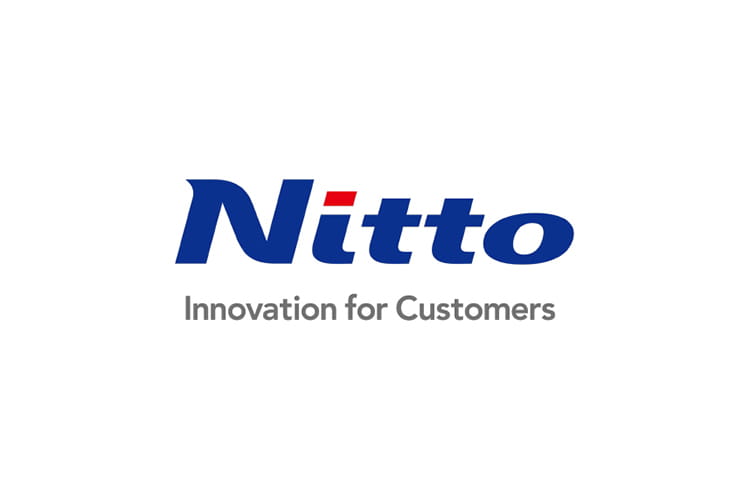 MAP
The exhibition explored the expressions and possibilities of RAYCREA in partnership with Kaoru Mende. The venue consisted of three areas: Play with Light, Light is Material and Light in Architecture.
■ Play with Light
A labyrinth-themed installation that drew on the features of RAYCREA. Panels covered with RAYCREA film were illuminated, with the resulting layers of light and color providing a unique experience.
■ Light in Architecture
A presentation of various light expressions, based on Mende's philosophy of "learn from nature". The space also featured a selection of Mende's architectural lighting works and video interviews, exploring the possibilities of RAYCREA technology.
■ Light is Material
An exhibit that focused on the technology and features of RAYCREA, introducing its potential uses in architecture, interiors, lighting equipment and products, landscapes and artistic expression.
ARCHIVE AND INTERVIEWS
Browse videos providing a walk-through of the exhibition, along with insights from Kaoru Mende and Nitto's development manager Minoru Miyatake.